The Consistent Calvinism Podcast seeks to defend the theological position known as Calvinism or Reformed Theology with an approach grounded firmly in both scripture and logic. Calvinism vs Arminianism is becoming one of the most heated debate arenas in modern theology, with topics such as free will, divine determinism, predestination, TULIP, and understanding God's role in salvation and topics of soteriology. This podcast seeks to not only provide a solid and consistent Calvinistic position but also to launch an all-out assault on all non-Calvinistic positions to demonstrate their inability to be biblically and logically consistent.
Episodes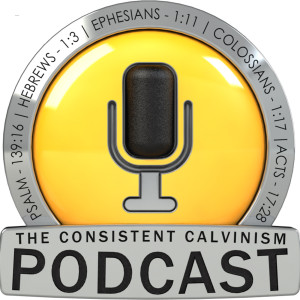 Wednesday Mar 24, 2021
Wednesday Mar 24, 2021
We cover recent drama over a meme put out by Leighton Flowers of Soteriology 101. We also attempt to properly explain Unconditional Election from a consistent Calvinist perspective.
Comments
(3)
To leave or reply to comments, please download free Podbean or
Correct. I think all Calvinists must affirm double predestination (which is really just an admission that all things are predestined). Denying this just results in a horribly weak and inconsistent position. At the moment I do not accept donations and I hope that I never have to. I am currently busy with side businesses and projects which will hopefully allow me to do this full time in the future without requiring such support. But i really appreciate you asking. Thanks again for listening!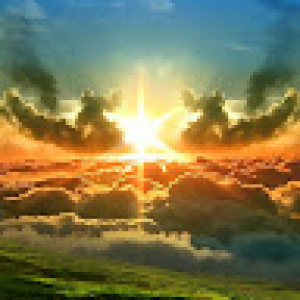 Thanks Colin for this insightful episode. I assume you are talking about Double Predestination at the end where God chooses James for salvation, and chooses Bill for damnation. Is that right? Also, is there a way people can support you financially?
Good episode This really shows leighton's view of the glory of God He is almost like just an omnipotent omnipresent and omniscient vierson of us Its pretty dangerous given that God gives the a different application in isaiah 43:25